Have you recently finished chemotherapy?
Are you suffering from weight gain?
Bowel issues?
Rashes?
Anxiety or fatigue?
Food sensitivities?
THERE IS HOPE
You need a gut health reset!
Learn how to feel and be your best during your cancer fight.
Chemotherapy can often deplete key bacteria that support the gut microbiome as well as deplete nutrients and antioxidants that you need to feel your best.
Repair your gut microbiome and replenish your nutrients with our comprehensive functional medicine gut health tests.
Genova Comprehensive Stool Panel
Get a comprehensive test to measure your gut absoprtion, digestion, inflammation, bacteria imbalance, intestinal permeability, and more.
Genova NutraEval
You'll receive a NutraEval test that is a blood and urine profile evaluating over 125 biomarkers that assess your body's functional needs for 40 anti-oxidants, vitamins, minerals, essential fatty acids, amino acids, digestive support, and other select nutrients.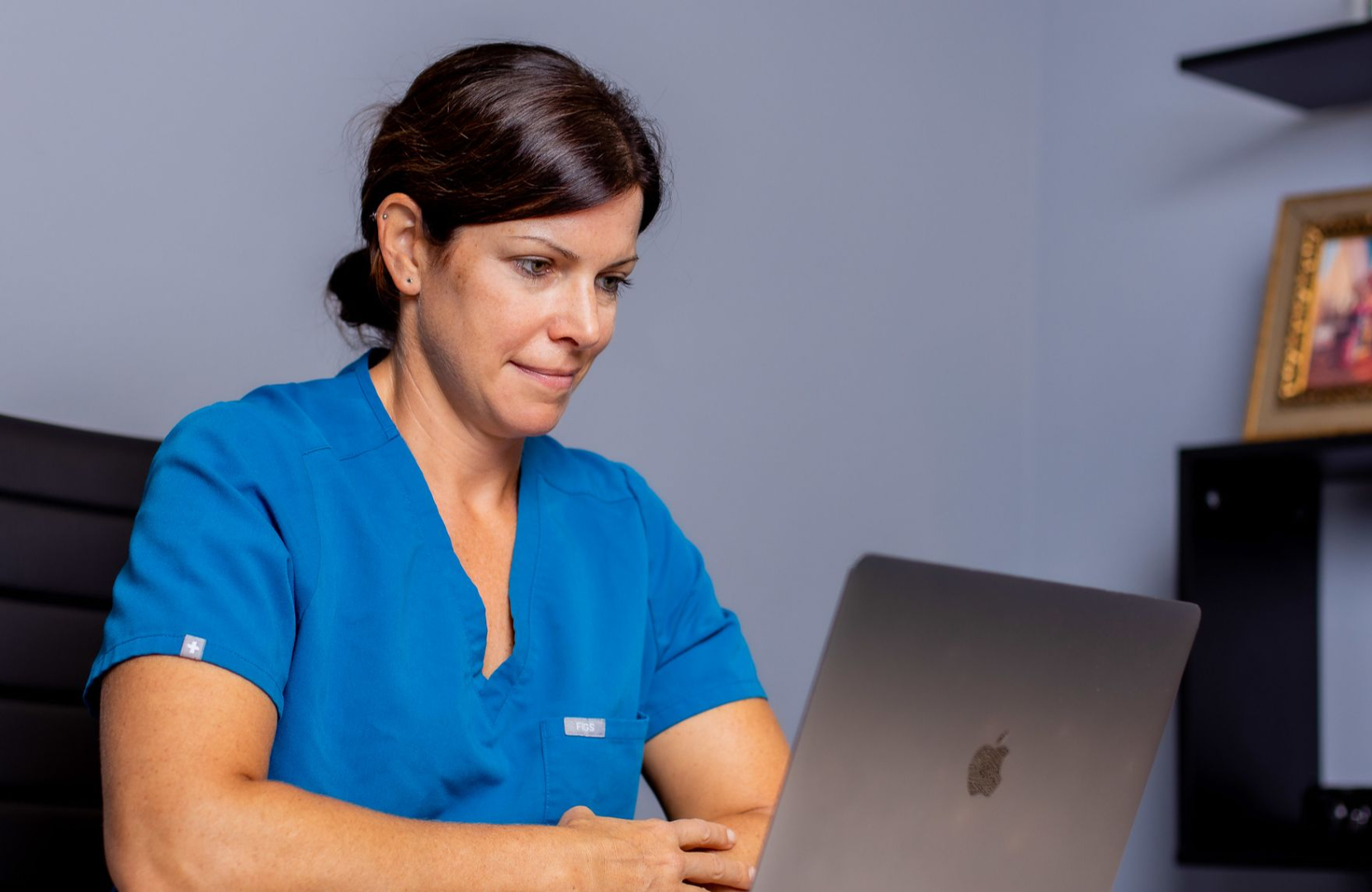 1:1 Consultation
You'll get a 1-hour consultation with Paige Woodward to review your test results and two 30-minute follow-up consultations to discuss nutrition and supplement strategies so you can optimize your gut health.
About your Functional Cancer Care and Gut Health coach.
Paige Woodward, RN, BSN, ANP-BC is a Yale trained Oncology Nurse Practitioner with over 20-years experience at top oncology centers.
Paige founded Functional Cancer Care after realizing she didn't have the time to help her patients as much as she wanted to at the hospital and has been coaching cancer clients 1:1 since 2021.
"Paige gave me valuable information about what to expect during chemotherapy and how to counteract possible side effects. She also helped ease my anxiety and was always there when immediate issues came up."
- Allyson Lambert
"I would definitely recommend working with Paige. Especially, if you are unsure what lifestyle changes you should make to best benefit you."
- Maurice L
"Paige is very knowledgeable about all the ins and outs of chemo so she was able to really prepare me with tips on what supplements and medication to take. She also helped me to set and manage my expectations throughout the chemo process."
- Jenn Baumann
How does the gut health reset work?
What can I expect after my stool test?
How will I know if my gut health improved?